Local Information
This section of the website will lay out what is available for people in Midlothian, what is happening locally in Midlothian.
It will keep you posted about what is happening in the local access panel
There is an old adage that says 'Information is power.'
This is certainly true for disabled people. Without correct, relevant and up to date information disabled people can become isolated, unable to exercise their rights, receive the support they need and make their own choices on how they want to live.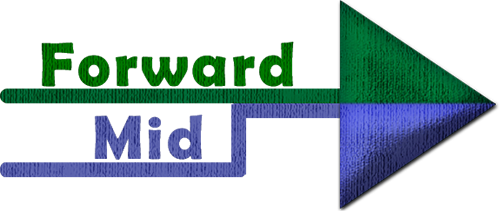 I know from personal experience the helplessness and frustration I felt when I suddenly became disabled 10 years ago. Who could help me with the mysteries of the benefits system? Who could I contact for help and support? Who could help me live an ordinarily life? Where can I get this information?
The purpose of this local information is to help disabled people, their families or carers find practical, useful information which could improve their lives. To find answers to the same questions I had 10 years ago as well as solutions to the everyday problems which still seem part of the territory for disabled people.
This is by no means an exhaustive list of information that has all the answers but I'm sure that if the group or organisation you contact can't help you then they will know someone who can. If you have some local information you wish to share, please contact Forward Mid
The Disabled persons directory is a very useful tool.
It will help you find out about Educational Courses that happen locally and also in Edinburgh
You can find a Midlothian local Area Co-ordinator and all their contact details
It informs you in detail about local groups and whet they have to offer
You can find a Midlothian Physical Disability Planning Group their contact details and downloadable content
Jeff Adamson
Chair Forward Mid