Informative Links beginning M > S
Forward Mid Have located some very useful web site links for disabled people. Go to Links O Links P Links R Links S
---
www.med-ecosse.co.uk
Med-Ecosse was established in 1994 by Colin Struthers, who has spent over 20 years in medical supply and is now one of the primary suppliers of reputable and reliable brands of items for the elderly and disabled.
---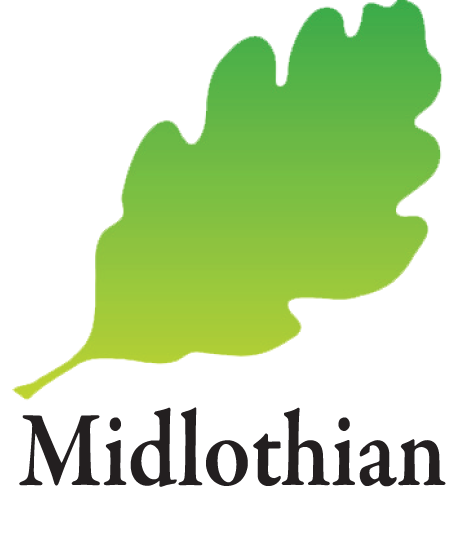 Midlothian Council
Find out what Midlothian Council supply for disabled persons in Midlothian.
---
Midlothian News & Views Talking Newspaper
For visually impaired people in Midlothian Tel:
0131 663 6851
---
www.mvacvs.org.uk
Midlothian Voluntary Action supports voluntary organisation'sin Midlothian.
---
Mobility and access committee for Scotland
We believe in a Scotland where anyone with a mobility problem due to some physical, mental or sensory impairment can go when and where everyone else can and have the information and opportunities to do so.
---
www.momentumuk.org.uk
Momentum Work with disabled and excluded people, Nothing in Midlothian.
---
www.motability.co.uk
Motability is a national charity, set up on the initiative of the Government in 1977, to assist disabled people with their mobility needs.
---
www.yourstoragefinder.com/moving-with-special-needs-kids
Moving home is stressful for everyone. with additional things to consider and less time to manage them. What is one or more persons has a disability here you will find more information about moving with a disability or a disabled child.
---
Top of page

---
One Parent Families Scotland
connecting lone parent families affected by disability in East, West and Midlothian Helpline: 0808 801 0323
---
www.openspace.eca.ac.uk
Open Space research centre focuses on inclusive access to outdoor environments for everyone, including disabled people. Tel:
0131 221 6177
---
www.otbds.org
Outside the Box Development Support provides training, advice and on-going assistance to people from communities in Scotland who want to make changes.
---
Top of page

---
www.papool.co.uk
Looking for a new personal assistant, or looking for holiday cover. Looking for a job as a personal assistant in your local area. This service costs to use, until you become a member you have . Alternative to nursing agency.
---
Top of page

---
Radar Key
The National Key Scheme offers independent access to disabled people to around 7,000 locked public toilets around the United Kingdom. You can find services using the NKS Directory Note the information is out of date. The radar key can be bought on line from multiple outlets without verification of a disability at a cheaper price than disability rights UK; Forward Mid are also selling the Radar Key at cost price.
---
www.ransomemobility.co.uk
Ransome Mobility is a friendly family run business which offers a range of innovative mobility aids and vehicle adaptations to provide access solutions for the elderly and less able.
---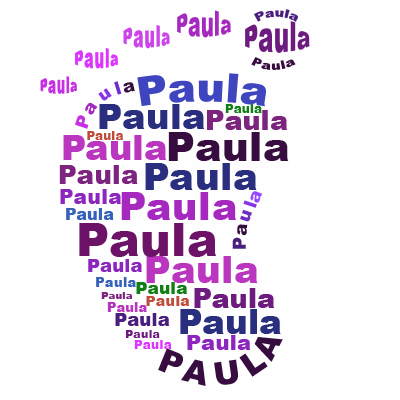 Reflexology by Paula
Local therapist offering home calls to aid with Relaxation and Movement, Reflexology, Reiki, Acupressure, Indian Head Massage and Holistic Therapy, plus lots more.
---
Reducing Noise
Reducing Noise is now accepted as a leader in helping disabled people with overload on people with sensory impairments. This website offers information on how to deal with and adapt to seonsory overload in both children and adults.
---
www.ricability.org.uk
National research charity dedicated to providing independent information of value to disabled and older consumers. The website helps motobility drivers select the best specifications for their individual needs.
---
www.rda.org.uk
Riding for the Disabled Association are dedicated to improving the lives of people with disabilities.
---
Top of page

---
autism.sesamestreet.org
Information for parents about the autism spectrum disorder delivered through a childrens show Sesame Street. This aids helps parents to see amazing in all children.
---
www.self-help.org.uk/
Self Help UK the guide to patient support and self-help, is the UK's national organisation of the worldwide Disabled People's Movement. Formely United Kingdom's Disabled People's Council
---
www.shaw-trust.org.uk
Shaw Trust Employment Opportunities vision is of a society where the full potential of people with disabling conditions is recognised in every workplace.
---
www.shopmobilityuk.org
Shopmobility Can supply wheelchairs or scooters for shopping in city centre's or shopping malls, Gyle Shopping Centre Edinburgh or Tennant Street Edinburgh.
---
www.stairliftadvisor.co.uk/
Stairlift's Advisor provide impartial information and advice on choosing a stair lift.
---
www.stairliftsreviews.co.uk
Stairlifts Review provides information about four stair lift manufacturers and what it may cost for new and pre-owned.
---
www.gla.ac.uk/centres/disabilityresearch
Strathclyde Centre for Disability Research carry out research that is relevant to the lives of people with a range of impairments and which attempts to advance the rights of disabled people.
---
You can choose from the drop down menu above or click on the links below
Top of page

Looking for something please use this function to Search Forward Mid website