Education in Midlothian
Midlothian colleges and Community Learning Centres.
Midlothian has two education colleges
Edinburgh College and Newbattle Abbey College
in addition to these two colleges Midlothian Council runs Community learning courses.
Midlothian Council Lifelong Learning & Employability
Midlothian Council Lifelong Learning & Employability learning programme is designed to meet the needs of all learners, ensuring that everyone in Midlothian has the right to access learning to meet their needs and aspirations. Learning is for life and the development of lifelong learners is at the heart of Curriculum for Excellence and our Lifelong Learning and Employability Service. Learning does not just take place in nurseries, schools, colleges and universities. It takes place every day in a variety of settings and at all ages and stages of life.

Midlothian Council Lifelong Learning & Employability know that lifelong learning is important not just for the people who take part but for their families and their communities. Our courses will help you to explore and develop your own skills, knowledge and gain qualifications through a wide range of subjects and levels of learning. We hope it provides stimulating, enjoyable & inclusive learning opportunities which will equip you with the skills, know-how and confidence to help you develop your personal and work skills.

Programmes delivered by our adult learning partners in Midlothian are also included in this booklet so I am sure you will find something that interests or inspires you.

Dr Grace Vickers
Head of Education
Midlothian Council provide a wide range of courses both day and evening courses and activities throughout Midlothian, mainly through locally-based Community Learning Centers. What is available in your local area can be found at www.midlothian.gov.uk Some of the courses are free, some have a small cost applied to them, however funding may be available, if courses are recognised Higher & SQA the cost of the certificate will be applicable. The cost is reduced to people under 18 years old or who are retired some other concessions may apply
Some courses have crèche facilities.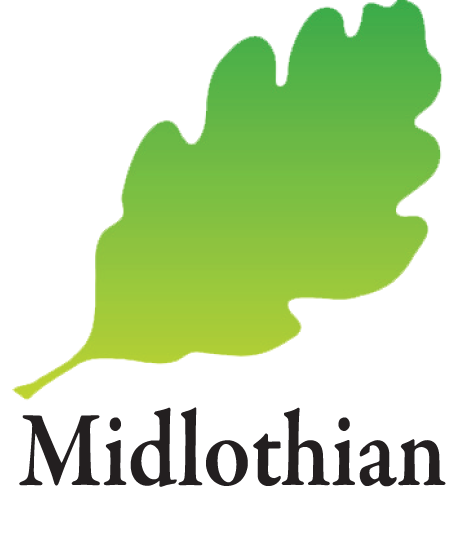 Almost all areas of local community learning centers have full access to wheelchair users, please enquire first so any changes required to accommodate you can be implemented.
In addition to this Midlothian Council also run evening class at some schools both primary and secondary, for all abilities around Midlothian please check with local school and also Midlothian Councils free newspaper for classes
Need help choosing a class?
If you are not sure which class to join or have any questions about access or support needs please contact your local office on the following numbers:
Central Office (all areas): 0131 271 3731
Beeslack CHS: 01968 673 893
Dalkeith & Woodburn: 0131 271 3481
Lasswade, Bonnyrigg & Loanhead: 0131 271 4535
Mayfield, Newbattle & Gorebridge: 0131 270 5693
Penicuik HS: 01968 664 114
Community Learning and Development
8 Lothian Road
Dalkeith
Midlothian
EH22 3AA
E-mail:

LLE@midlothian.gov.uk


: twitter.com/LLEadult_family


: lleadultsfamilies.wordpress.com/
Looking for something please use this function to Search Forward Mid website