Café Connect
Forward Mid
Forward Mid is an active vibrant and purposeful group of people whose aim is to improve the lives of physically disabled people in Midlothian at home, at work and in the community.
For further details please contact Eric Johnstone Tel:
0131 663 9471
A community Cafe in Dalkeith. It is a monthly get together for physically disabled people, Carers and people with disabled friends. In fact, Café Connect is for anyone looking for a cup of tea or coffee.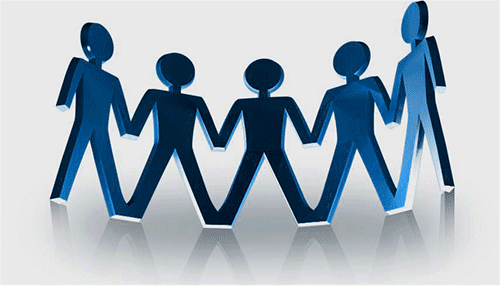 Forward

Midlothian

Disabled People
Equality A Diversity A Inclusion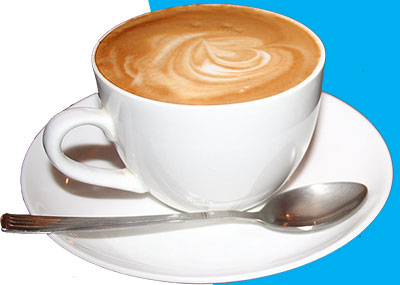 Last Tuesday of the month
2 P.M. - 4 P.M.
Dalkeith Old People's Welfare Hall
Saint Andrew Street
Dalkeith
Midlothian
Looking for something please use this function to Search Forward Mid website