Wee Breaks
Midlothian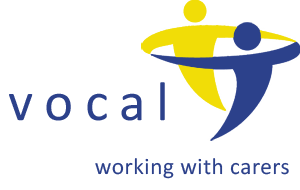 Becoming a carer affects us all in different ways. Whether you felt you had a choice about it or were thrown into because of circumstances there is no doubt that caring can be difficult at times. You may love the person you care for but the daily responsibility of attending to their needs may mean that your own needs are often neglected.
Remember when you had time to meet people, go to the cinema or do whatever it was you used to enjoy doing? Leisure time is often the first thing that disappears for carers and the last thing they have time for, and yet it is one of the best stress relievers.
Wee Breaks are here to help you take some 'time out' for yourself and help you find and create the right break for you – from a few hours to a few weeks. We can spend time with you to think about what would be best for you and how to make this a reality. Times are changing with the introduction of self directed support and Wee Breaks will be here to help you make this work for you.
Creative Breaks Funding Application
The Creative Breaks Fund helps carers take a break from their caring role. If you are a young carer, a kinship carer or you care for someone over 21 you can apply for up to £500 to give you a wee break.
You can apply for anything that would give you a break from your caring role- for example:
A shed so you can continue your hobbies if you can't leave your house.
Someone to spend time with the person you care for while you go to a class or group.
Money to help set up an activity with friends – e.g. pay to rent a hall for a singing group or waterproof clothing to set up a walking group.
As funds are limited Wee Breaks might not be able to help everyone. We can only help you if:
You are looking after someone who is over 21 or you are a kinship carer or a young carer.
The person you care for lives in Midlothian.
You can not finance the break yourself and have not applied for more than £500 this year.
You are unable to get the break from Social Services. Wee Breaks are unable to provide services that should be provided by Midlothian Council and Wee Breaks can not pay for your financial contribution towards these.
The break will give YOU a break from your caring role.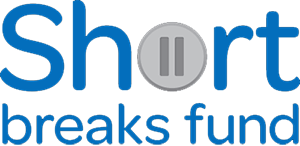 All applications are looked at by a panel who meet on the last Wednesday of the month. If successful a cheque will be sent to you within 10 days of the panel meeting.
Download the creative breaks application form weebreak.org/
For more information contact:
Wee Break Midlothian
VOCAL,

Fairfield House,
8 Lothian Road,
Dalkeith,
EH22 3ZN
Tel:
0131 271 3765
Email:

cstandring@vocal.org.uk
http://weebreak.org/
Looking for something please use this function to Search Forward Mid website