Self Directed Support
What is Self Directed Support?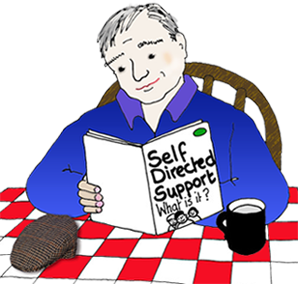 Self Directed Support is about giving you more choice and control over the support you receive to enable you to live as independently as possible. Some people can manage their support on their own, while others need help either from family or friends, or a support organisation.
Who can receive Self Directed Support?
Anyone who feels they need additional support to allow them to live their life in the way they would like may be eligible to receive Self Directed Support. This will depend on the outcome of your Social Work Community Care assessment.
People will be offered 4 choices on how they can receive their social care
Have more choice and flexibility.
Choose services to suit/improve your lifestyle.
Manage your own support.
You can then choose how much control you have over your support arrangements.
Some individuals can manage their support on their own, while others need help either from family or friends, or organisations who are employed to help. There are 4 options to manage your support:
You take the money and choose and organise your support. This is a cash payment called a Direct Payment. You can use the payment to buy support from a provider or employ your own staff. This option gives you the most choice and flexibility but it does mean taking on more responsibility.
You choose a care or support organisation and the council will arrange it. You then work with the care or support organisation to plan your support. This means you don't have to manage the money but still have an active role in organising your support.
You ask the council to choose and arrange the support.
Mix and match options – 1,2 and 3. Self directed support is about choices, you can arrange support from a support provider or you can employ your own staff.
What Does This Mean for Midlothian?
The Self Directed Support options are discussed with everyone during an assessment for community care support or at a review of their current support package. If you have any questions about Self Directed Support you can contact Midlothian Council: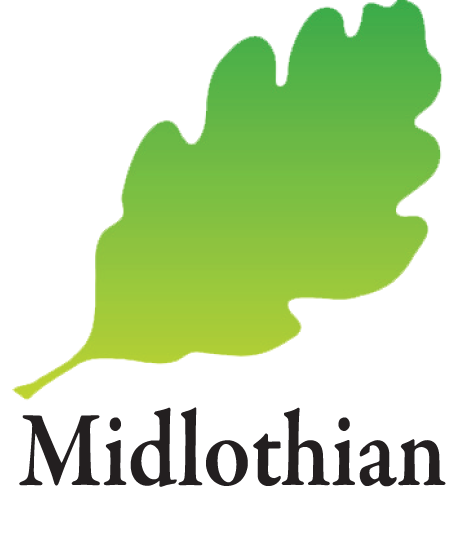 For More information please contact:
Adults and Social Care
Fairfield House,
8 Lothian Road,
Dalkeith,
EH22 3AA
Email:

swccenquiries@midlothian.gov.uk
Tel:
0131-271-3900
Website: www.midlothian.gov.uk
Forward Mid is proud to announce the launch of A Guide to Self-Directed Support in Midlothian, the booklet can be found in Libraries or from Eric Johnstone, MVA 4-6 White Hart Street, Dalkeith, EH22 1AE, or choose and electronic copy below:
Lothian Centre for Inclusive Living
Lothian Centre for Inclusive Living (LCiL) can help with all aspects of self-directed support (SDS), including:
Identify your and express your needs and outcomes
Prepare for your local authority assessment
Explore which Self Directed Support option is best for you
Liaise with local authorities and other appropriate organisations to use a particular service provider.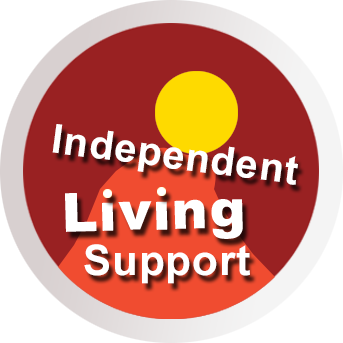 If you choose to receive a Direct Payment, we can support you to:
To contract with an agency
Recruit and manage Personal Assistants
Process Personal Assistants wages through the payroll service
For more information contact Independent Living and Training Team Co-Ordinator:
Lothian Centre for Inclusive Living (LCiL)
Email:

louise.mcmeel@lothiancil.org.uk
Tel:
0131 475 2350
Direct line:
0131 475 2555
Address: Norton Park,
57 Albion Road,
Edinburgh, EH7 5QY
www.lothiancil.org.uk
Self-Directed Support Scotland
The forum for Disabled People's Self Directed Support Organisations Scotland wide, working together to promote better and effective outcomes for all.
Self Directed Support is the support individuals and families have after making an informed choice on how their Individual Budget is used to meet the out-comes they have agreed. Self Directed Support means giving people choice and control.
The process for deciding on sup-port through Self Directed Support is through co-production.
Self Directed Support Scotland is a national organisation which actively promotes Independent Living for disabled people by supporting, working with and championing the aims of self directed support organisations.
For more information please visit www.sdsscotland.org.uk
Looking for something please use this function to Search Forward Mid website