Podiatry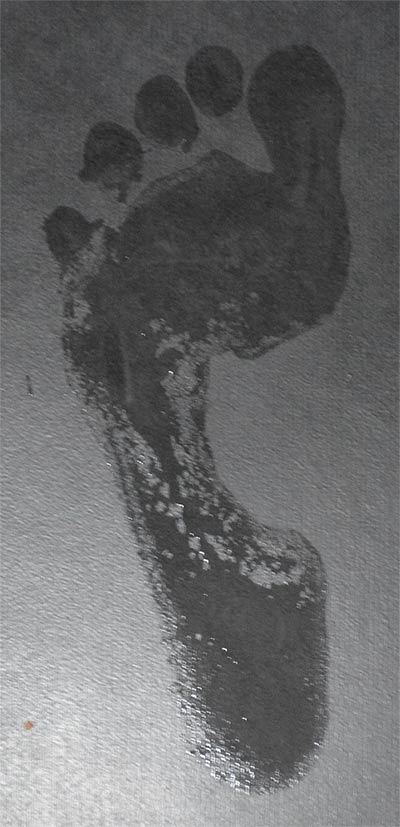 The Podiatry service provides a high quality, fully comprehensive foot health service for conditions affecting the lower limb. We assess, treat and advise patients with foot health disorders in order to maintain and maximise their quality of life and so encourage a healthy active life with feet that function normally and without discomfort.
When is the Service Open?
Monday to Thursday 8.30 a.m. to 5.00 p.m.
Friday 8.30 a.m. to 4.00 p.m.
The Service is available, regardless of age, for those with a podiatric/medical need. All new patients must attend an assessment appointment at one of the clinics listed below.
Patients who are housebound may be treated at home. This means that the patient is unable to leave their home on any regular basis, without the assistance of Healthcare or Social Care personnel using an ambulance or patient transport vehicle. If the patient is able to leave their home on a regular basis to visit the doctor, hairdresser or shops, either alone or with the assistance of a friend or relative, we will expect them to visit their local clinic. Home visit patients must be referred by the GP or District Nurse.
NHS Lothian Podiatry Department - www.nhslothian.scot.nhs.uk/Services/A-Z/DiabetesService/PatientsCarers/Documents/PodiatryDepartmentApplicationForm.pdf Patients can self refer for a clinic visit by filling out an application form. GPs or other health care professionals can also make referrals if they wish.
At the first appointment, A full podiatric assessment will be undertaken. A treatment plan will be negotiated with the patient. The outcome of this could be:
Ongoing general footcare programme
Referral to a speciality
Short course of treatment for acute problems
Discharge with advice
Speciality Services
Biomechanics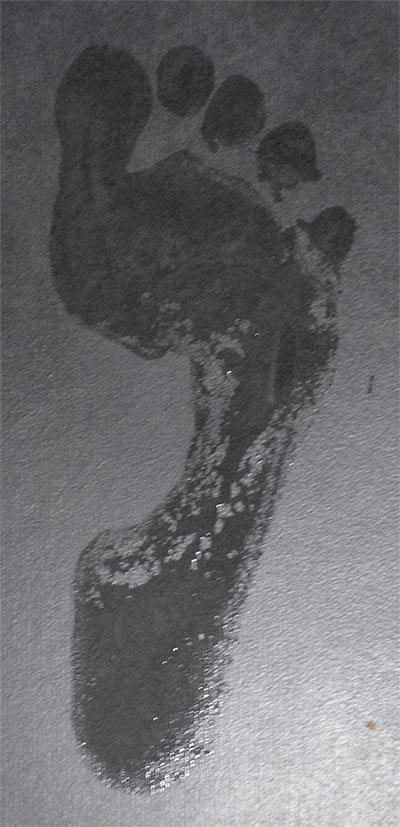 This clinic assesses the lower limb and foot. If appropriate, an supportive insole can be prescribed to correct or limit abnormal foot function. This service is not generally appropriate where arthritic changes have taken place.
Nail surgery
In some cases, painful nails can be partially or completely removed under local analgesia. The nail bed is destroyed using phenol.
Diabetic clinics
Diabetic patients who attend our clinics receive an annual foot assessment in line NHS Lothian Guidelines. Higher risk patients may be seen more often. Low risk patients should not be referred to the service but seen within their GP practice.
Appliance laboratory
The Podiatry Department has a fully equipped laboratory for the manufacture of prescription insoles. Simple footwear modifications are also undertaken.
Midlothian Assessment Centres
Bonnyrigg Health Centre, 109-111 High Street
Mon - Thurs
Dalkeith Health Centre, 24/26 St Andrew Street
Daily
Newbattle MG Blackcot Ave., Mayfield
Wed, Thurs
Penicuik Health Centre, 37 Imrie Place
Mon - Wed
For enquiries about the service, please contact us Tel:
0131 536 1627
Looking for something please use this function to Search Forward Mid website