Midlothian Local Area Co-ordination
What is Local Area Co-ordination?
Local Area Co-ordination is based on a vision of a society where disabled people and their carers are valued as full and equal members of the community.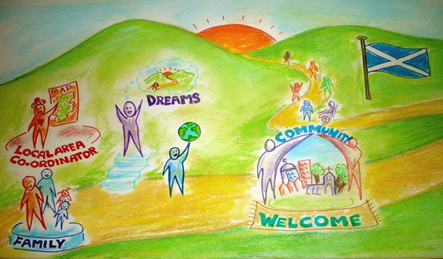 In Midlothian Local Area Co-ordinators work alongside
Children and adults (up to 64 years) with learning disability; physical disability; sensory impairment; and their families.
We work alongside people to enable them to become more confident, supporting them to achieve their dreams and to build good lives.
We also work alongside communities, groups and organisations, supporting them to become more welcoming and inclusive.
What Local Area Co-ordinators do:

Local Area Co-ordinators do lots of different things depending on what people and the community want. Here are some things that all Local Area Co-ordinators do: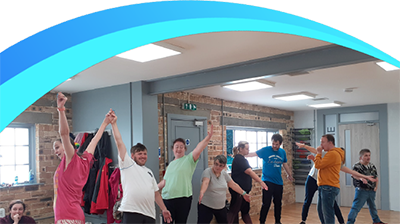 Give people information, help them find things and give advice Take time to get to know people and their families.
Plan with people and communities!



Raise awareness that everybody should be included!

Help improve how public services work.
What is different about Local Area Co-ordination?
We work with individuals, families and communities to make society more inclusive. We only work with people who want us in their lives, go at a pace that suits people and stay involved for as long as people want.

We focus on what people can do, not what they can't do. We understand that services are not always the way for people to achieve their goals.
What people have said about us :



" I get out more in the community now. "
" You are so easy
to speak to. "


" I'm so busy
now since I got involved with my LAC. "
" LAC is the best thing ever. Now I am really hopeful that my son can have a good life. "
Get in touch.
If you want to find out more, please get in touch. Our contact details are:
Catherine
Mobile:

07889 456 267
Email:

catherine.acton@enable.org.uk
Morag
Mobile:

07889 456 265
Email:

morag.paterson@enable.org.uk
Sarah
Mobile:

07753 497 936
Email:

sarah.warne@enable.org.uk
Stuart
Mobile:

07889 456 264
Email:

stuart.mcintosh@enable.org.uk
Sue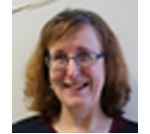 Tel:
0131 454 1785
Email:

sch@enable.org.uk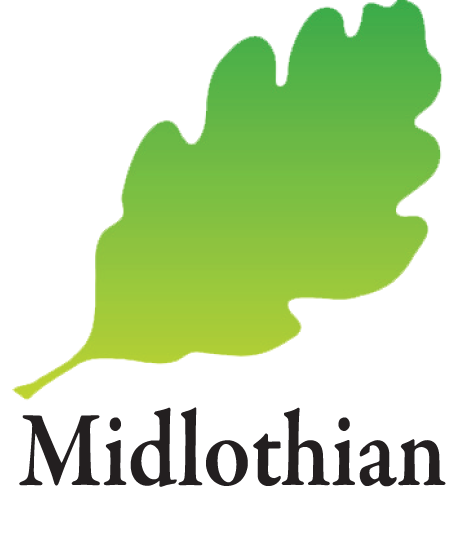 TEL (with answer machine):
0131 454 1785
Midlothian Local Area Co-ordination
Enable Scotland
1b Colliery Court
McSence Business Park
32 Sycamore Road
Dalkeith
Midlothian EH22 5TA
www.enable.org.uk/Pages/Enable_Home.aspx
Looking for something please use this function to Search Forward Mid website