Midlothian Health and Social Care Partnership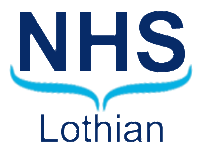 The population in Midlothian is increasing and some people are living longer, healthier lives.
At the same time the difference between people's health outcomes is increasing due to deprivation and other factors. For example life expectancy is 12-14 years less in some parts of Midlothian than in others.
As society changes so do the health and care needs of our communities.
Recognising this adjustment, the Scottish Government has introduced a new law to join Health and Social Care services in Scotland. This will play a key part in planning services to meet these changing needs.
What does this mean?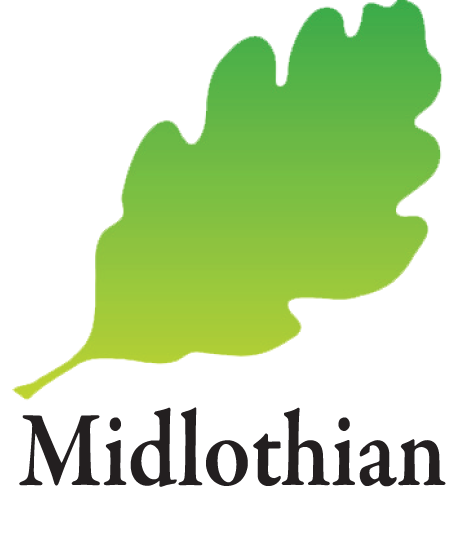 From April 2016, Midlothian Council and NHS Lothian will be working together as a Health and Social Care Partnership governed by the Midlothian Integration Joint Board (IJB).
The new partnership means working together, with joint responsibility and accountability.
In brief, GPs, hospitals, health workers, social care staff, voluntary and independent care providers and others are going to be working side by side to share information and take a more coordinated approach to planning and delivering services - putting people first.
The Vision
The Midlothian Health and Social Care Partnership's vision is that people will lead longer and healthier lives by getting the right advice, care, and support, in the right place, at the right time.
Our Mission
We will work together to achieve better outcomes for Midlothian's people:
To support people to stay healthy and well
To make it easy to get health and social care services
To provide excellent quality care, treatment and support
Need more information?
For more information including information about how you can help to shape our services contact:
Catherine Evans, Public Involvement Coordinator
Tel:
0131 271 3411
Email:

catherine.evans@nhslothian.scot.nhs.uk
Tom Welsh, Integration Manager
Tel:
0131 271 3671
Email:

tom.welsh@midlothian.gov.uk
Looking for something please use this function to Search Forward Mid website