Midlothian Council Adult Social Care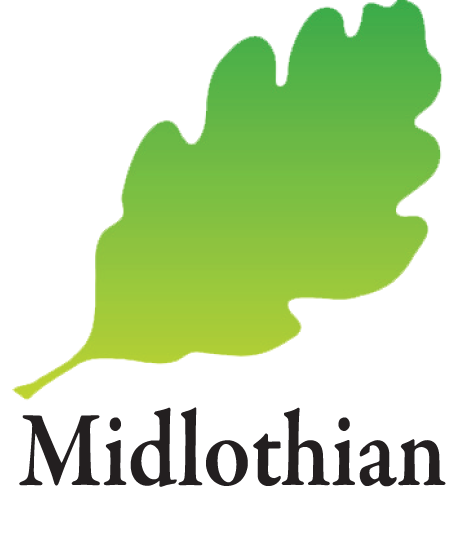 Midlothian Council aims to work with adults and older people, who have a physical, mental or learning disability, are frail or unable to cope, or have substance misuse problems, and their carers.
Midlothian Council provide help to enable people to remain independent in the community. Such help may be required on a temporary basis or as a more permanent solution to long-standing difficulties.
The type of help provided may range from simple requests for information or equipment to more complex support packages. Our services include:
Home care
Telecare
Providing equipment and minor adaptations to homes
Day services
Care homes
Some of the services in Midlothian are provided by the Council. Others are provided by the voluntary and private sector. Most social care services can only be arranged following a care assessment. You will find more information on care assessment and the kinds of services we offer by contacting Midlothian Social Work department.
Assessment
If you would like an appointment with the Midlothian Council Adult Social Care to discuss your situation and need for support or, if you are concerned about a relative or friend please contact the Midlothian Council Adult Social Care on 0131 271 3900 during office hours which are as follows:
Monday - Thursday 9:00-5:00 Friday 9:00-3:30
If the matter is urgent and you need help out with office hours contact emergency Contact Centre service Tel:
0800 731 6969.
Midlothian Council offers many services to people of all ages and backgrounds. Midlothian Council can provide services in a number of ways through Self Directed Support which includes the option of having a Direct Payment to allow you to buy your care or employ your own staff (depending on your circumstances). See the Self Directed Support section.
Carers
You can ask social work or health services for a Carer's Assessment Form. The assessment will look at your needs in relation to the person you care for. We will listen to your views on services that will help you care. VOCAL can assist you to complete the form(see VOCAL Section).
Midlothian Council Adult Social Care,
Children & Families,
Through Care & Aftercare,
Children Affected by Disability,
Family Placement, Adoption & Fostering,
Youth Justice, Criminal Justice
7 Eskdaill Court
Dalkeith, EH22 1AG

0131-271-3413
Youth Justice, Criminal Justice
0131-271-3414
E-mail:

swcfenquiries@midlothian.gov.uk
Criminal Justice E-mail:

swcjenquiries@mdlothian.gsx.gov.uk
Looking for something please use this function to Search Forward Mid website