Midcare Alarm Service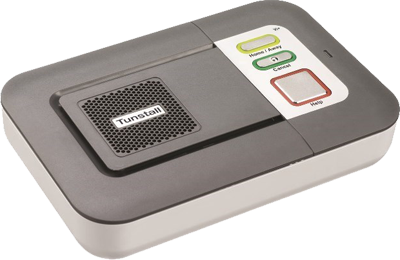 Through the use of technology (Telecare equipment), the Midcare Alarm Service enables you to continue to live independently in your own home for as long as possible, allowing you to feel safe, secure and supported.
Who can receive this service?
Anyone who:
Is frail and living alone.
Is living with or being supported by a carer.
Is disabled.
Is potentially unlikely to manage to use the phone in an emergency.
Has a medical condition which can incapacitate them or any other person who would benefit.
How can I access this service?
Midcare application online form at www.midlothian.gov.uk/forms/form/43/en/midcare_application then at foot of page click 'Begin This Form'
Or referrals can be made by a social worker, health or other health professional or by you:
What does it cost?
There is a charge for the service.
What is involved?
Each referred client is assessed and provided with an individualised package of Telecare equipment.
The equipment is installed around the home as per the assessment, this works in conjunction with the alarm base unit.
A wide range of equipment can be provided to meet a variety of need, eg movement sensors, Heat detectors, door exit monitors.
The technology is unobtrusive but highly effective in keeping people and their property safe.
Who is contacted when Telecare equipment is activated?
The East Lothian control room receives the initial alerts from the equipment and passes this on to ensure that an appropriate response is provided. The control room is staffed 24 hours a day, 365 days per year.
01875 613 921
What responses will be provided?
Response may be provided by:
A key holder such as family/friend/neighbour, who may be requested to assist in an emergency (service users would provide details of these contacts).
A Midlothian based responder service provides a back-up when required.
If appropriate, a client's GP or the emergency services will be contacted.
For more information contact: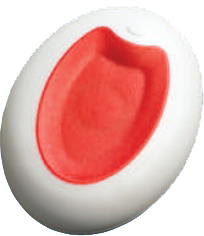 Midlothian Council Adult Social Care,
Fairfield House, 8 Lothian Road
Dalkeith, Midlothian, EH22 3AA.

0131 271 3900.
Email: swccenquiries@midlothian.gov.uk
Looking for something please use this function to Search Forward Mid website