L.C.
i.

L.

The Lothian Centre for Inclusive Living (LCiL) is a user-led, disabled people's organisation that provides a range of services to enable disabled people in Edinburgh and the Lothian's to live independently in the community of their choice. Lothian Centre for Inclusive Living (LCiL) works with disabled people to take control of their own lives support their choice to take up their rights and enable their full participation in society. Our services include:

Lothian Centre for Inclusive Living (LCiL's) Services include: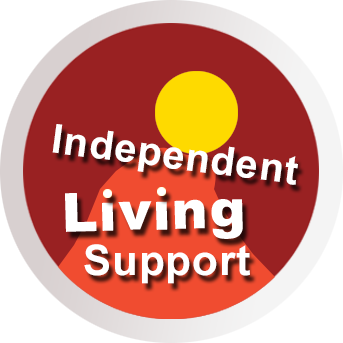 Independent Living Service - Providing you with information and the one-to-one advice you need to arrange and manage your own
self-directed support package
Payroll Service - Wages processing and administration if you employ your own personal assistants (PAs). Enhanced support is also available to help you budget and plan, make payments and manage paperwork.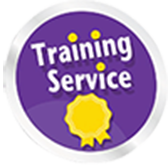 Training Service - For both individuals or organisations, on topics such as Disability Equality and self-directed support. Skills training for disabled employers and PAs.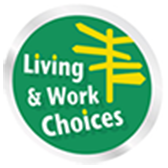 Living and Work Choices - Free courses to help you explore options for the future, and gain practical skills for independent living if you're a disabled adult in the Lothians
Access to Work - Information and advice to individuals and employers on Access to Work.
To find out more, contact us at:
Lothian Centre for Inclusive Living
Norton Park,
57Albion Road,
Edinburgh,
EH7 5QY,
Tel:
0131-475-2350 (10am-4pm)
Fax:

0131 475 2392
E-mail:

LCiL@lothiancil.org.uk
www.lothiancil.org.uk
Looking for something please use this function to Search Forward mid website