Connecting Information
Euans Guide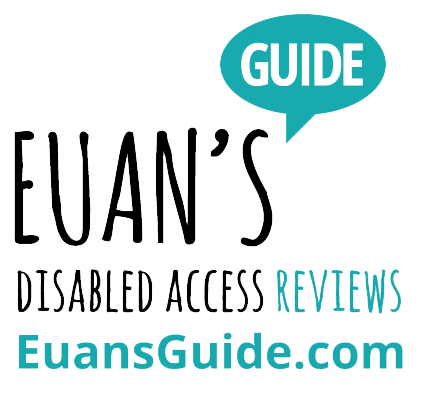 People get great pleasure and sharing both good and bad information Euans Guide allows disabled people to share experiances.
If you have disabled access review you wish to share www.euansguide.com your experiance information does not need corroborated.
contactSCOTLAND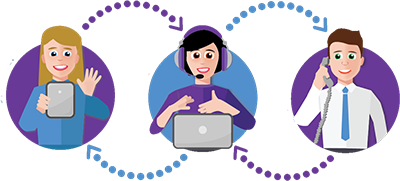 Aquired Hearing loss is something that can happen to people at any age, a resource for peoplewith hearing loss is avilable with British Sign Language contactSCOTLAND
Bright Sparks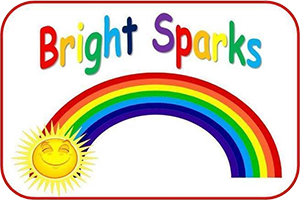 Bright Sparks Play Groups for children with additonal support need in Midlothian based in Bonnyrigg, they support children from birth to 25 years with pre-school play groups, out of school clubs, school holiday club, sibling groups and lunch and play clubs.
www.brightsparkspg.com/
Twitter

:twitter.com/brightsparks_pg
Looking for something please use this function to Search Forward Mid website