Getting Around Midlothian
What most able bodied people take for granted, a disabled person must take time and plan every thing through.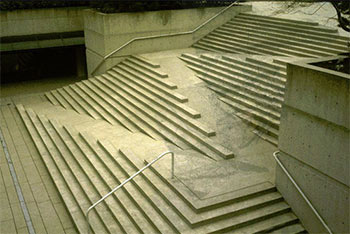 A wheelchair user using a non standard size wheelchair trying to book a taxi will have to request a taxi that they can alight. Using the bus has given a wheelchair user a massive amount of freedom, and Lothian Buses have to be congratulated for the service they deliver, if the one wheelchair space has already been taken then another wheelchair user will have to wait for the next bus with a wheelchair space that is vacant
Forward Mid has worked with Midlothian Travel Team, to bring you routes bus travel in Midlothian, a list of Taxi and private hire car companies, information about travelling outside Midlothian, Outside Scotland and outside the United Kingdom.
Forward Mid working with Midlothian Council have also brought to you list of public and private parking blue badge parking spaces, laid out by town, the police, traffic wardens and council appointed officials have the right to check a blue badge, to use a blue badge legally the holder of the blue badge must be present in the vehicle, with one exception, if the holder is being delivered to or collected from a hospital. Please be courteous when asked for a blue badge check the person asking is trying to help keep disabled parking bays for people that really need them, and it only takes a second.
Trains now run in Midlothian and stop at Shawfair, Eskbank, Newtongrange and Gorebridge.
Looking for something please use this function to Search Forward Mid website